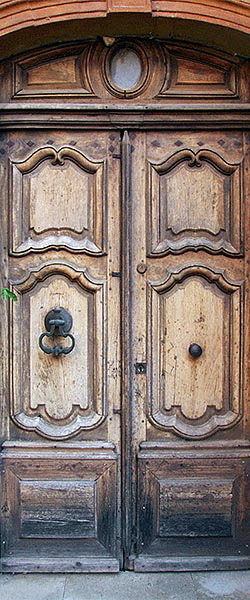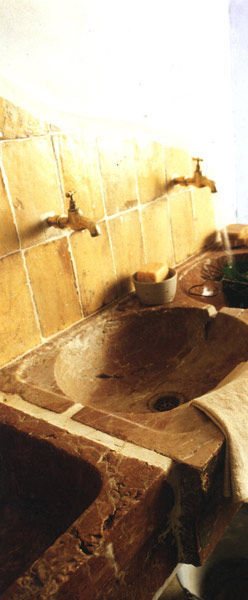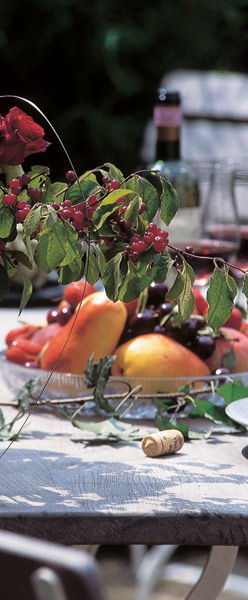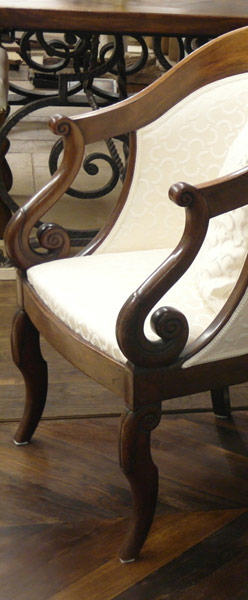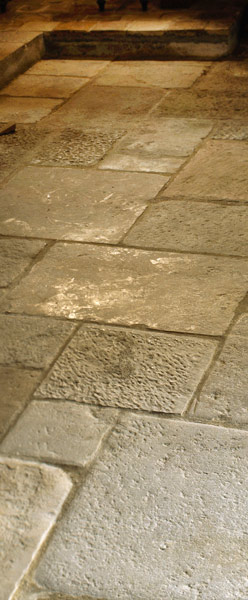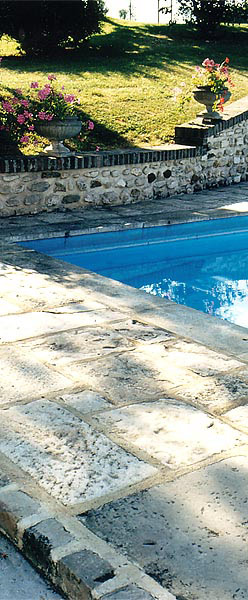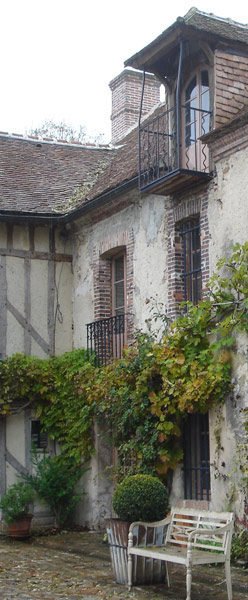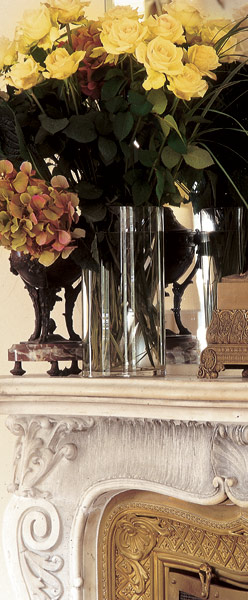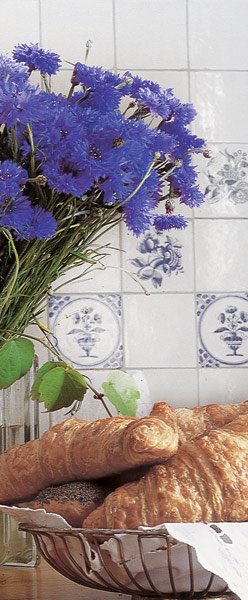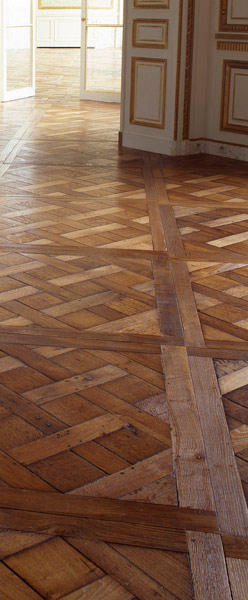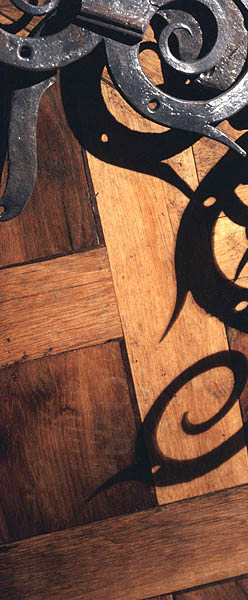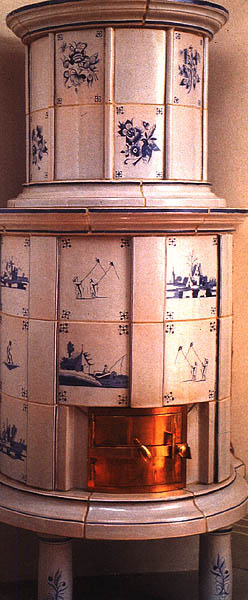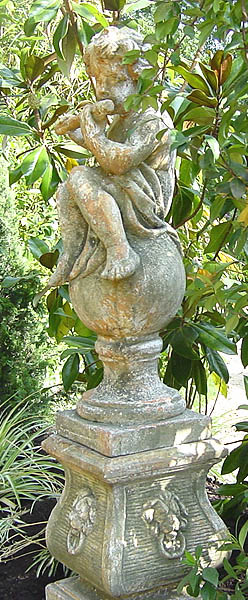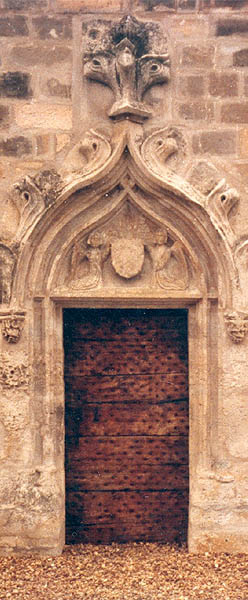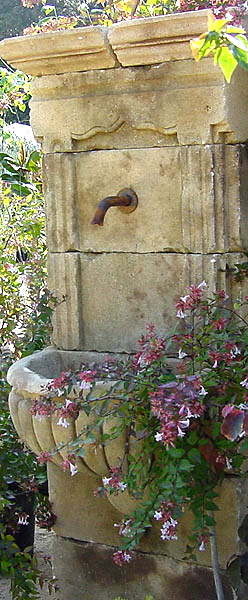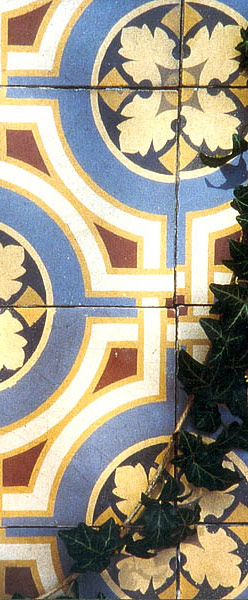 Architectural antiques
for innovative Building

Nymphenburg
---
Georgia Wittmaack, MA
A r c h i t e c t u r a l a n t i q u e s authentic
Expert of planning and trading with architectural antiques
Architectural antiques from Europe made of authentic, reconditioned materials with original patina are relics of their time and bring about an extraordinary ambiance. They are remarkable examples of achieved sustainability, quality and originality. Architectural antiques are viewed with great appreciation and increasing popularity in the remodelling and restoration of sophisticated objects.
Thanks to many variation possibilities, original reproductions objects can be easily adjusted to fit the available space and the architectural requirements. Vintage design objects stand for individuality and modernity.
Our gallery, with its own showrooms, includes selected materials and objects from France, England, Germany, Austria, Italy, Israel, specifically focusing on: limestone (pierre de bourgogne), Solnhofen stone slabs, terracotta, cement tiles, stone and marble fireplaces, parquet (parquet de Versailles) and herringbone flooring, fountains, columns, staircases, doors and panelling, chandeliers and lamps. New: large tables and chairs.
A selection of reference objects (right)